Beyond digital and INSPECTO software, our team of business experts and industrial managers offers its expertise for consulting missions:
=> INTERNATIONALISATION
=> RE-INDUSTRIALISATION
=> STRATEGY – MERGER/ACQUISITION
=> BUSINESS DEVELOPMENT
=> RESTRUCTURING
We support you in meeting the challenges your company faces in today's world.
SUBSIDIARIES OF LARGE GROUPS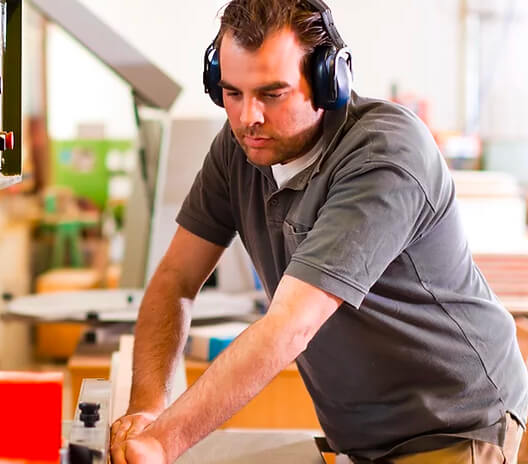 SME-SMI
After many years of activity, or following a handover to a new generation, these clients ask us to support them in the modernisation of their working methods.
We support them in their transition to the digital world. Each time, we have observed that the implementation of these new digital tools has enabled SMEs to reach a new level: productivity gains, protection of margins, preservation of know-how, opening up to new customers who are more demanding in terms of processes, traceability, quality and reporting
INSTITUTIONAL
We run seminars at the request of Chambers of Trade, Chambers of Commerce and Industry, trade unions or professional groups. Our role is then a little different; we intervene as a consulting company in front of a public of company managers, in order to help them to better apprehend digital notions, often abstract for them.
During these seminars, either in person or by videoconference, we provide food for thought, which the entrepreneurs can then decide to follow on their own, or with our support.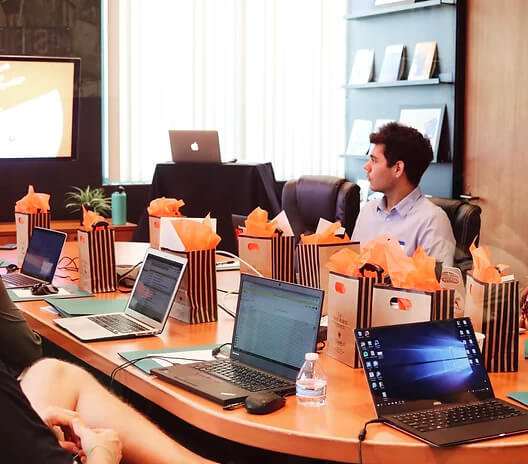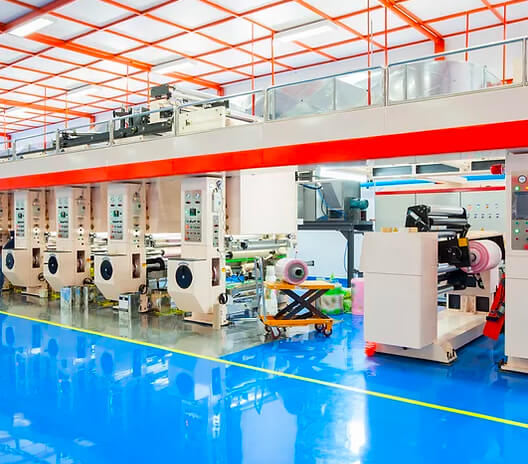 local SUBSIDIARIES of MAJOR GROUPS
Local subsidiaries of large groups are often confronted with cumbersome tools that have been designed for applications with functionalities that are too extensive for them.
We then rework these tools by adapting them to the daily needs of these subsidiaries, while respecting the necessary interfaces and security.
Development costs
and intellectual property
You just need to use a digital business tool in your industrial processes, without worrying about the intellectual property of the software?
We co-finance the development with you and thus reduce the costs for your company. We then retain the intellectual property of the software and can sell it to other customers.
Do you want a unique tool that your competitors can't get, and thus maintain a competitive advantage?
We develop the software with you, and you retain full use and intellectual property rights.
Our business software can be subsidised by BPI or regional organisations.
Contact us to find out about the financing solutions available to you.
Why use our team to digitise your industrial processes?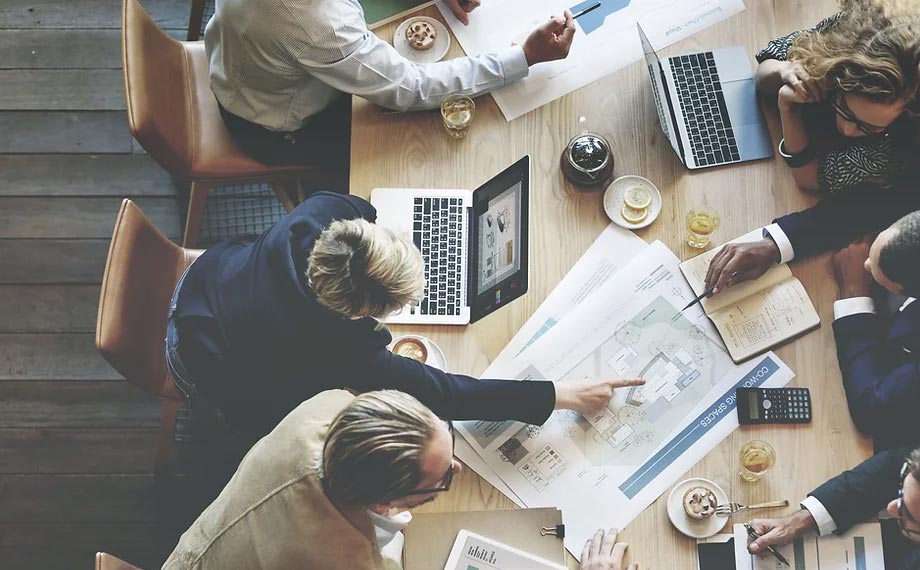 In early 2020, when Covid-19 appeared in Europe, the industries all shut down. All movements of customers, suppliers and experts were halted and work in progress in the factories was blocked.
Within a few months, we designed software to carry out remote inspections, controls and audits. This tool has enabled many companies to reduce the impact of the health crisis. They have been able to run their operations at remote sites without travelling, carrying out the necessary checks on the manufacture of equipment, while reducing costs and CO2 emissions.
All you need is a computer connected to the internet on one side, and a smartphone, tablet, GoPro camera or connected glasses on the other.
The software manages the entire process, from data collection, validation, non-conformities, … to the production of the final intervention report.
We can help you. Contact our teams for a free study.