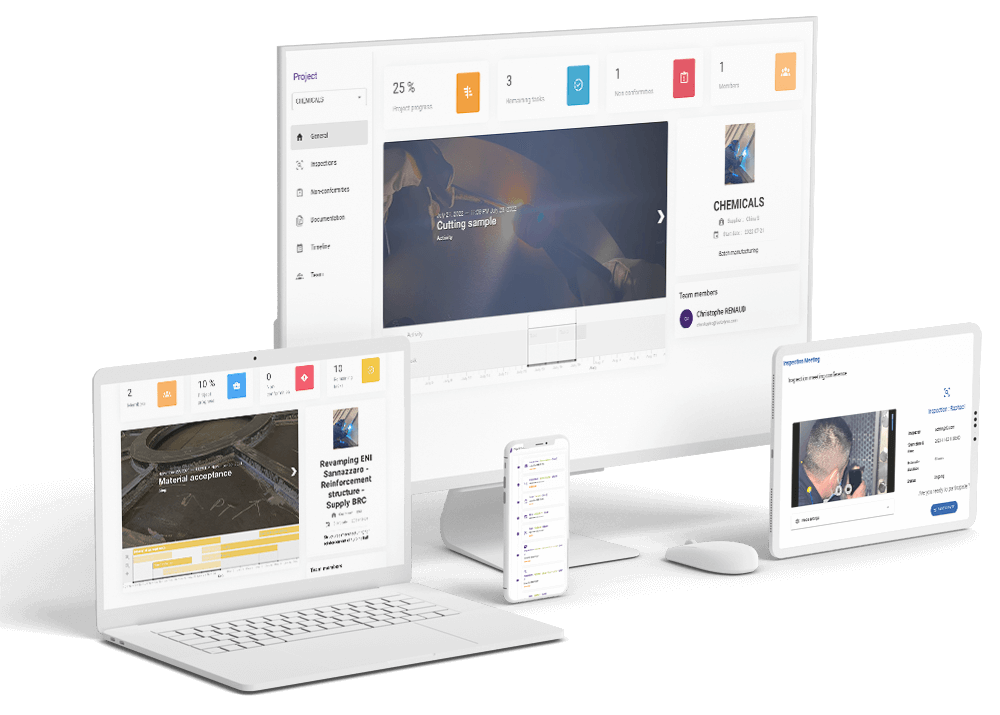 A complete software for your quality inspections and audits, locally and remotely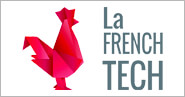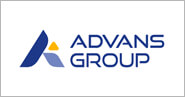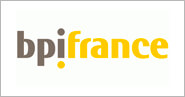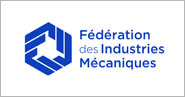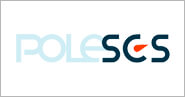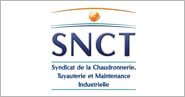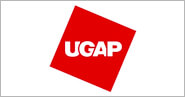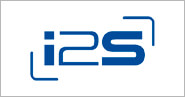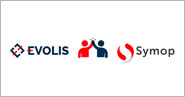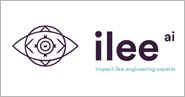 "To transform historical industrial processes into modern and innovative tools that will make you more productive while lowering your costs, the challenge is real.
And this is where INSPECTO comes in: we design software that creates the meeting of data, with humans and machines.
Here is a concrete example with the INSPECTO software, the turnkey solution for your on-site and remote inspections, controls and audits!"

In your factory or remotely,
inspect and control your supply chain
SUPPLIERS
01•Site inspections
02•Operations
03• Delivery of materials
PREPARATION
04•Incoming materials
05• Stockage
06•Trainings
07• Inventories
PRODUCTION
08 • Commissioning
09 • Manufacturing follow-up
10 • Service
11 • Security
QUALITY
12• Measurements
13• Check-list
14•Quality conformity
SHIPPING
15• Transportation
16• Packaging
17• Expediting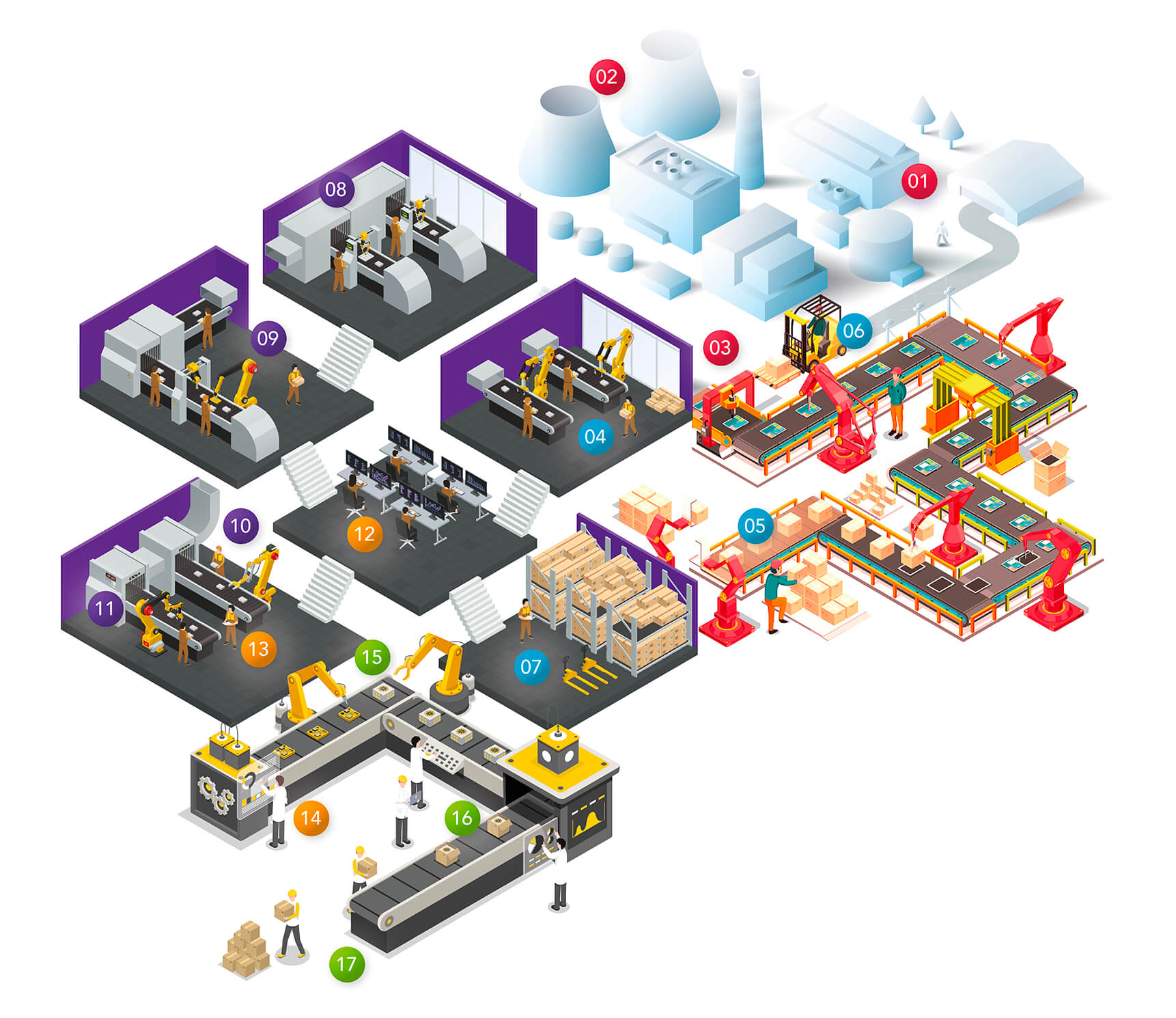 INSPECTO software by sector
https://factolynx-25446995.hubspotpagebuilder.eu/webinar-the-role-of-technology-in-mordern-quality-inspection
Thank you veru muchGroupe Nice-Matinfor this article and for the opportunity to present Inspecto and our remote project inspection software solution. Read the article below!https://urlz.fr/i5Sf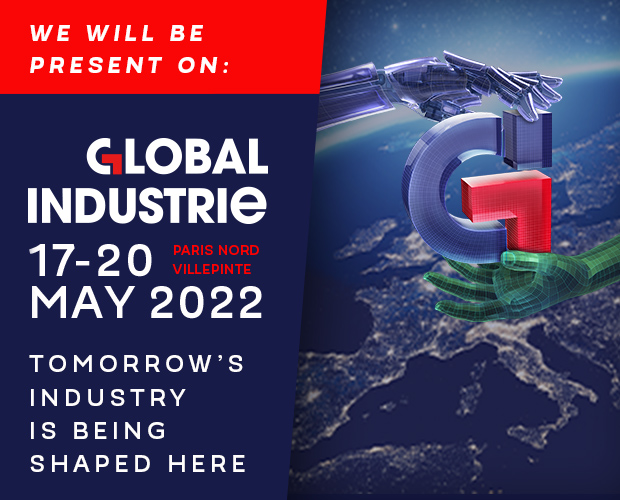 REDUCE your costs and CO2 emissions? 👉simply use Factolynx for your inspections! INSPECTO will be exhibiting at GLOBAL INDUSTRIE from 17 to 20 May in Paris Nord / Villepinte. ➡️Stand 5G17 Come and visit us!