INSPECTO Construction software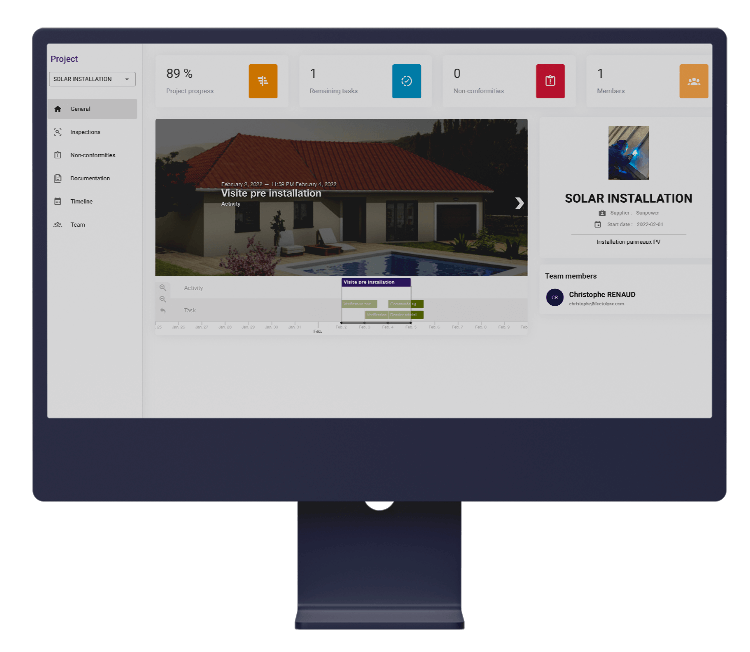 Our expertise
The digital solution for managing remote inspections between different parts of a project
An inspector wastes 80% of his time travelling and writing documents.
With INSPECTO, you can apply control plans in every phase of design, development and construction of your projects; control your suppliers, your subcontractors, remotely and anywhere in the world.
The 8 major advantages of joining INSPECTO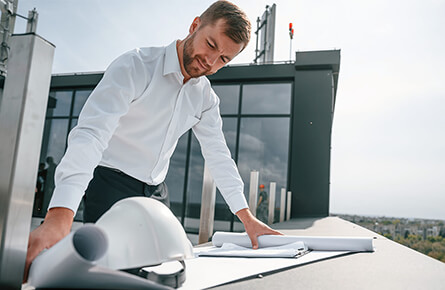 1.

Application of the remote control plan
With INSPECTO, halve your non-strategic, costly and time-consuming trips. Increase your efficiency, increase your availability and focus on high value-added activities, while reducing your CO2 emissions.
No special equipment is required, INSPECTO is used with a computer on the desktop side and a tablet or smartphone on the site.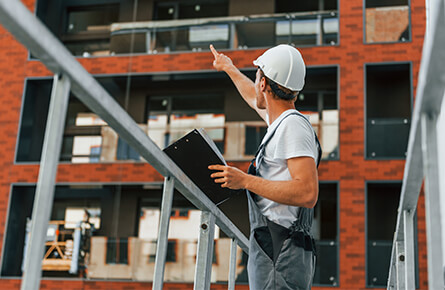 2.

Adaptability to pre-existing systems
INSPECTO is a dedicated business tool that simplifies your inspection processes. It adapts to your existing systems via connectors (API) and allows you to upload and share the information you have defined as essential for monitoring your projects.
You can transfer existing information from your project history to INSPECTO or upload information captured during INSPECTO sessions to your ERP or other software.
And if you work mainly with Word and Excel, INSPECTO will revolutionise the way you work.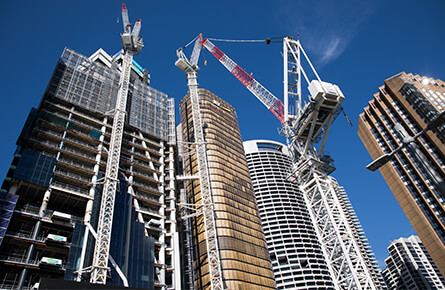 3.

Inspection shared in real time with the various parties
INSPECTO is an interactive tool, the activities are known by all participants, controllers, builders' inspectors, design offices, project managers, project owners, … in real time. They can act, modify, review and validate according to their respective roles and responsibilities.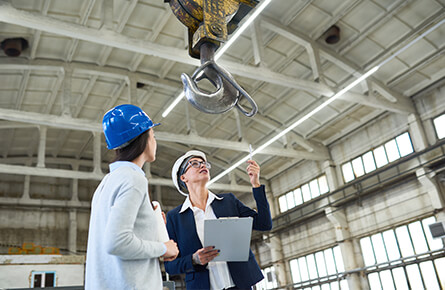 4.

Digitisation, centralisation and traceability of all controls
With INSPECTO, no more paper, no more emails to find, no more long Excel spreadsheets. All information (progress, non-conformities, new inspections, recommendations, corrective actions, etc.) is centralised on a project-by-project basis, in a simple and intuitive way, and is known by all participants in real time.
A Timeline makes it possible to trace every action taken since the beginning of the project, and to find them in a simple and intuitive way, even several years later.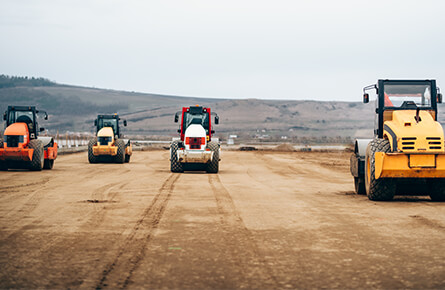 5.

Immediate drafting and dissemination of inspection reports
With INSPECTO, reports are automatically generated in a few clicks.
No more time wasting, no more searching for documents, no more reports that the client waits weeks for and that block the billing. The final report including all necessary documents, inspection sheets, photos, videos, etc… is available to all, immediately and securely.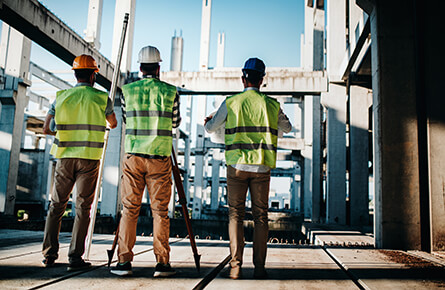 6.

Monitoring the progress of the control plan in real time
With INSPECTO, the overall control plan is integrated into the project, and monitored with a Gantt chart that allows you to visualise the progress in a simple, clear and precise way.
Assigning tasks and actions to project members ensures that each project is optimally monitored, avoiding any drift or oversight which can be costly.
INSPECTO allows you to manage multiple projects in parallel, and to switch from one to another with just one click.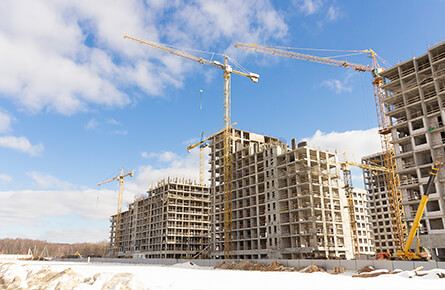 7. Follow-up and implementation of APACs (Preventive Actions, Corrective Actions.
With INSPECTO, preventive and corrective actions are identified in a Root Cause Analysis (RCA) loop and recorded to prevent recurrence. These criteria are also used to establish statistics that can be set up directly by users, in order to identify and understand the sources of non-conformities and work on their causes.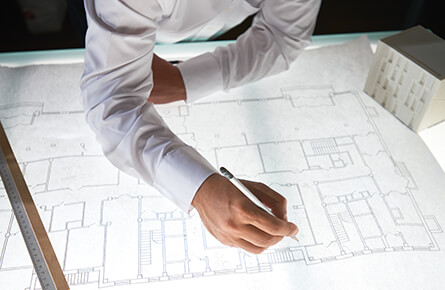 8.

The digital world at the service of the acceptance of works and the drafting of As-Built files
With INSPECTO, define the structure of your As-built files and acceptance requirements from the start of the project.
All documentation is generated as the project progresses.
The As-Built is built on a day-to-day basis, avoiding delays in handing over files to clients, and the associated costs (staff remaining on site, penalties, etc.)
INSPECTO revolutionises the inspection sector
In the construction and heavy industry sectors, inspections and quality controls are recurrent activities, essential to meet standards and customer requirements.
Whether in the subcontracting chain, construction, production, installation, commissioning or maintenance, inspection is essential.
However, as the world moves towards digitalisation, many find themselves stuck with a system that is time-consuming, unproductive and requires the adaptations demanded by our ever-changing world.
This problem can be extremely difficult for the company to overcome and can result in lost time and additional costs.
INSPECTO, the specialist in the digitalisation of industrial processes, offers an innovative software, allowing companies to carry out inspections, quality control and audits on site or even remotely in a simple, practical and economical way.
Contact us for further explanation and implementation in your projects.
INSPECTO Construction
Improve your productivity.
Reduce your costs.
Reduce your carbon footprint.