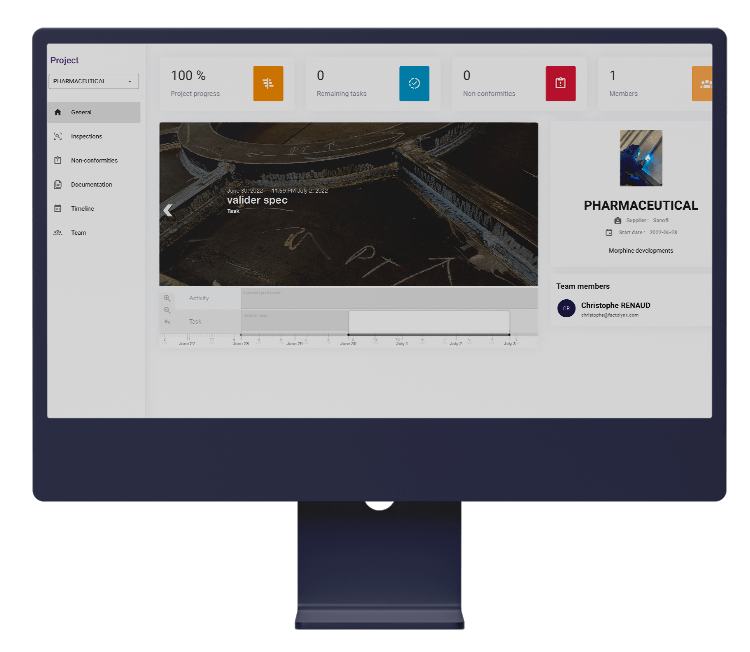 Our expertise
The digital solution for your on-site or remote audits
An AUDITOR wastes 80% of his time travelling and writing documents.
With INSPECTO, you can carry out audits in the health, pharmaceutical and medical sectors in an accurate, quickly documented and traceable way.
Check documentation, materials, production processes, packaging, … in your factories and also at your suppliers or partners at any time and anywhere in the world.
Qualify your facilities and those of your suppliers according to BPX and be assured of seamless traceability throughout your supply chain and throughout the life cycle of your product.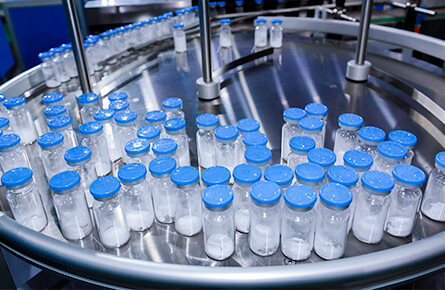 1.

Increase your industrial performance
Increase your operational performance with INSPECTO. Secure, reliable and intuitive, our tool is the ideal way to digitise pharmaceutical audits and QA and QC activities.
2. Document audits, clinical or pre-clinical audit with CRO (BPL,PBC), PHARMACOVIGILANCE (PBPV),...
INSPECTO's flexibility allows you to perform multiple audits, at any time.
You can audit your suppliers in China, the USA or India, check the production of your materials, compliance, documentation, etc.
You can launch an audit at any time, during packaging, then another before shipping, and so on.
You don't have to worry about the costs or the organisation of the audit.
Everything is digitised, shared immediately and at no additional cost.

You are assured of exceptional traceability of all the ingredients that go into your production.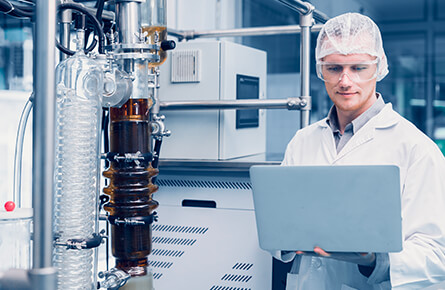 3.

Track your CAPAs effectively
2. With INSPECTO, monitoring CAPAs becomes child's play. Thanks to the feedback on the dashboard and the notifications, all the staff concerned know which CAPAs are to be processed. And it is possible to assign the resolution of each of them to a specific person.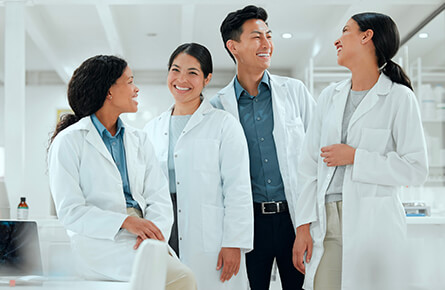 4.

Reduce your physical inspections and CO2 emissions by 50%.
Laboratories, factories, subcontractors,…
50% of trips are non-strategic, but they are costly and time-consuming.
With INSPECTO, increase your efficiency and availability. Focus on high value-added activities.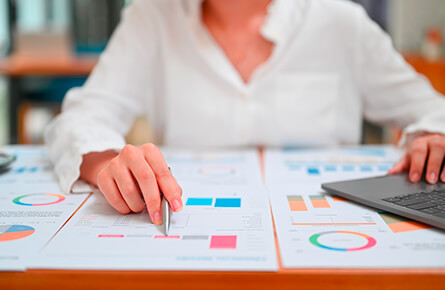 5.

Go digital
Our process digitisation and remote audit tool brings the pharmaceutical world into Industry 4.0
INSPECTO revolutionises the pharmacy sector
Whether in the supply chain, production, installation, commissioning or maintenance, product audits, quality system audits, process audits, follow-up audits or incident audits are part of everyday life in the pharmaceutical world and are essential.
However, as the world moves towards digitalisation, many still find themselves working with outdated, time-consuming and unproductive processes. This problem can be extremely difficult for the company to overcome and can result in wasted time and additional costs.
INSPECTO, the specialist in the digitalisation of industrial processes, offers an innovative solution, allowing companies from all industrial sectors to carry out inspections, quality control and audits on site or even remotely.
The result is lower costs, less CO2 emissions and better documented inspections for maximum traceability and safety.
INSPECTO Pharma
Improve your productivity.
Reduce your costs.
Reduce your carbon footprint.